We support and work together with our Stakeholders across the Private, public and social Sectors to create and maximize VALUE.
In our view, ENERGY is the mean to sustain an activity, a new enterprise, a project or a social environment. ENERGY can be Capital, can be Intellectual property, technology, etc…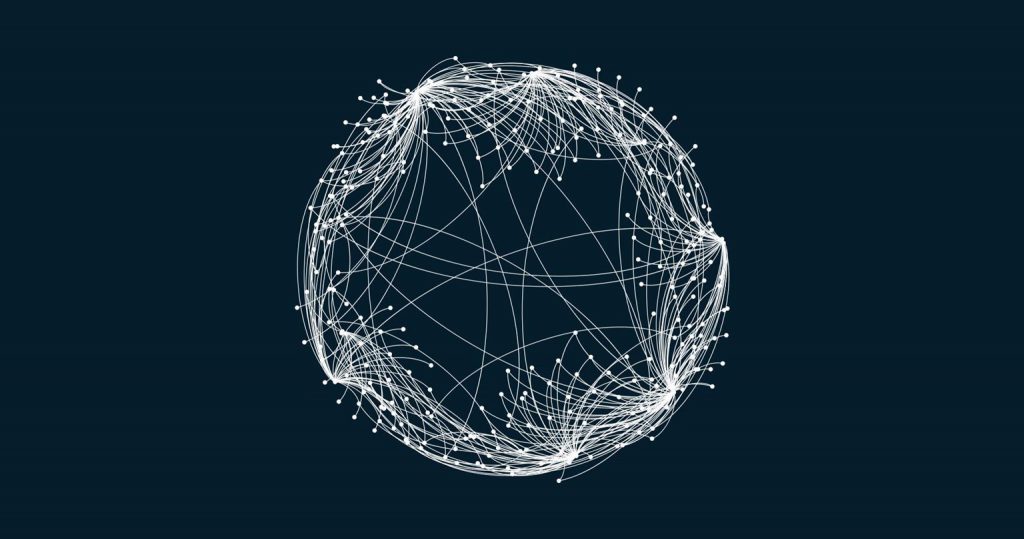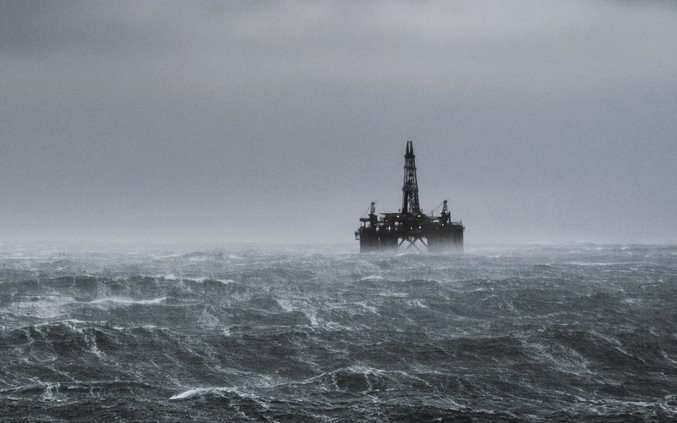 Incorporated in 2012, IOS.Energy has been present and working originally in the Oil & Gas Industry in South America, gradually expanding to other Geographies and Industries.